If you're thinking about getting a new boiler, you should also think about all of the great benefits you'll receive. While the initial cost may be off-putting, keep reading to find out why you'll never regret a new boiler.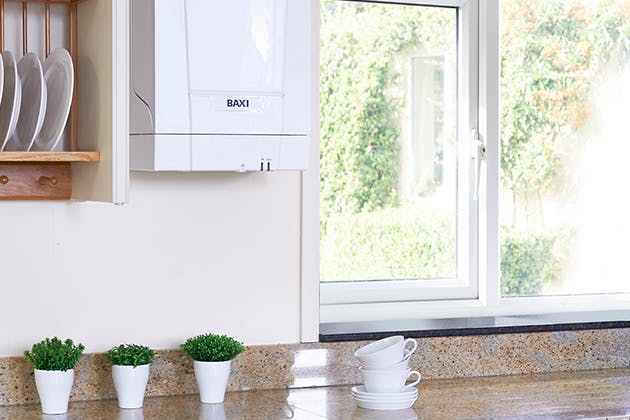 What are the advantages of a new boiler?
Greater heating control

With a new boiler, you have the chance to control the temperature of each room individually. This means you can have your living room warmer than other rooms, or separate bedrooms at different temperatures for example. This can help to make your home more comfortable while saving energy in rooms you rarely use.
Extended warranty/guarantee
Your new boiler may come with a warranty or guarantee. This gives you peace of mind that you won't have to splash out on any pricey boiler repairs over the next few years.
Greater Efficiency
A new boiler will be at least 90% efficient, due to condensing technology now being the law. Your old boiler may have been as low as 50% efficient. Think about how much energy you'll save if 40% more is being put to good use! This isn't only great for you, it's also great for the environment.
Lower energy bills
As your boiler is more efficient, it'll cost less to run. Spending less on your energy bills gives you more money to spend on more exciting things!
Meets your needs
If you found that your old boiler kept you waiting for hot water or that the water storage cylinder emptied too fast, this is your time to get it sorted. Your new boiler will be able to meet all of your needs, meaning it'll be much more reliable than before.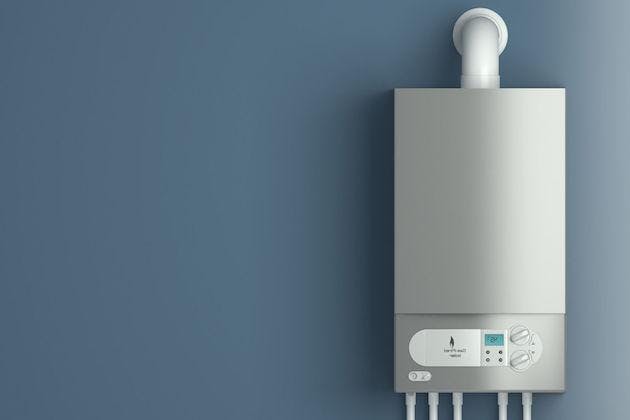 Much smaller
Your new boiler will be much more compact, due to greater technology. This means it can be wall-mounted now, giving more options for location. How about hiding it in a kitchen cupboard for example?
More discrete
Thanks to smarter materials and design, your boiler will run more quietly. This may not seem like a big deal, but it can make a real difference if your boiler is on the other side of your bedroom wall.
Gives you peace of mind
Upgrading to a new gas boiler can not only save you money on your heating expenses, but it will also give you peace of mind. Not only will a new boiler last longer but it will be protected against malfunctions by the manufacturer's guarantee.

Notice a difference
The most important thing to remember is that if you have an older boiler, you will notice a difference straight away. Once you start seeing the benefits, the better you will understand on how your system operates.
When it comes to getting a new boiler installed, you need to make sure you hire a Gas Safe registered engineer. This will guarantee that the installation is safe and adheres to all regulations and requirements. If you would like to know more about the advantages that come along with a new boiler or would like to get professional boiler advice from our heating engineers, get in touch by viewing our contact details below.

Need a new boiler in Gravesend?
We install new boilers, including gas boilers and LPG boilers across Gravesend, Medway, Dartford and the surrounding areas. To get in touch with our team today, give us a call on 07712 172171, fill out the contact form on our website, or email us at bcuplumbing@hotmail.com and we will get back to you shortly.
We hope to hear from you soon!