Boiler Servicing in Gravesend, Medway & Dartford
Offering boiler servicing services in Gravesend, Medway, Dartford, Sevenoaks, Shorne and all other surrounding areas.
Are you in need of a Gas Safe registered engineer across Gravesend, Medway, Dartford, Sevenoaks, Shorne and other surrounding areas? If you would like your boiler serviced across these areas, then look no further than us here at BCU Plumbing. To get in touch with you, just call us on, 07712 172171 and we'd be more than happy to help.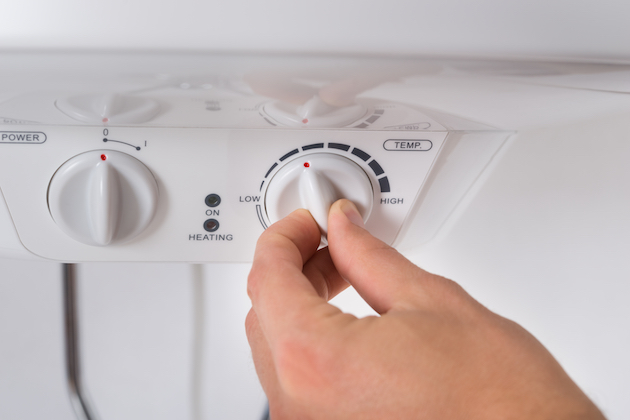 Boiler Servicing in Gravesend, Medway and Dartford
Having your boiler serviced can provide your boiler with the care and attention it needs to continue performing efficiently and remaining in working order. This said, here at BCU Plumbing, we offer boiler servicing across Gravesend, Medway and Dartford areas; along with many other surrounding areas. With boiler servicing, we will carry out the necessary checks and tests on your boiler to ensure everything is fine. By doing so, you can rest assured that your boiler isn't experiencing any problems or faults as a boiler service is meant to identify any of these that your boiler may be encountering.
Also, we are Gas Safe registered. What this means is, that we have the necessary experience and qualifications to carry out boiler servicing and other gas work needs. So, want to keep your boiler in good condition? Why not get in touch with us at BCU Plumbing? You can contact us using our contact details below.
(More: When should I get my boiler serviced?)
Get in Touch for Boiler Servicing

To contact us, simply give us a call via our phone number on, 07712 172171 or send us an email via our email address at, bcuplumbing@hotmail.com. Also, if you would prefer, you can use our contact form to send us a message. We look forward to hearing from you and hope you choose us for your boiler servicing needs. Finally, if you would like to see the work that we have done or the reviews that customers have left, just head on over to the reviews page and gallery page on the website.