Thinking of installing an LPG boiler in your home this year? LPG is a great choice of fuel and comes with a range of benefits for you and your home! If you aren't convinced yet, keep reading to find out the benefits of installing an LPG boiler or speak with our qualified LPG installers across Gravesend, Medway, Dartford and West Malling by calling us on 07712 172171.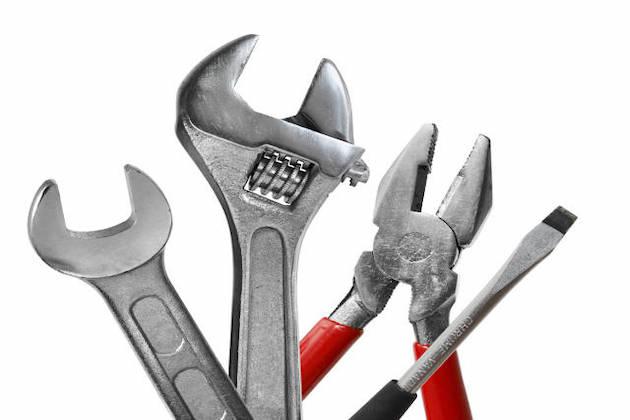 What is LPG Fuel?
LPG is a popular source of energy, similar to natural gas but made from a different compound. It is made from propane or butane, giving it the edge over natural gas and oil. Normally, LPG comes in a gas form but, when it is stored under high pressure, it turns into a liquid. This means it is very easy to transport and use, which is one of the many benefits of LPG!
What are the advantages of LPG boilers?
Easy to transport and store
LPG fuel is easy to transport in a liquid form. It can be stored safely in a compressed form, usually in the user's back garden. This makes it impossible to be stolen, as the thieves would not be able to use it.


Cheaper
LPG fuel tends to be priced more reasonably than oil, as it is often sold at a fixed rate. This means the prices do not fluctuate with demand, as they do for gas. This allows you to budget for the year more easily and you know you can rely on the price you are paying.
Cleaner Fuel
LPG boilers are better for the environment, compared to oil, as the fuel doesn't contain sulphur. This means it burns more cleanly. They also release a lot less carbon dioxide than other boilers. Compared to oil, they release 19% less carbon dioxide. Compared to coal, they release 30% less!


Great Alternative
LPG fuel is ideal for homes not connected to the main gas lines. LPG is the best alternative to a gas boiler, as it works in a similar way and can be transported and stored easily.
Efficient
It is a very efficient fuel and can reach up to 90% efficiency, wasting as little as 10%. This makes it an ideal fuel to help save you some extra money- especially if you are switching from oil.



Compact in Size
LPG boilers are typically smaller and more compact than boilers that burn alternative fuels, and they produce less noise in many circumstances. The tank can also be buried, making it less bulky and inconvenient.

Odourless
LPG has almost no odour, especially when compared to oil. Even though it is odourless, it is still safe to use when used correctly.



Plenty of Choice Available
Many big boiler manufacturers now make LPG boilers, but several of them also sell LPG conversion kits for their natural gas boilers. This make is ideal because it offers you a great range of choices to choose from.
If you are not sure which type of LPG boiler is right for you and your home, our heating engineers are on hand to assist you! We offer professional start to finish LPG boiler installation services throughout Gravesend, Medway, Dartford, West Malling and the surrounding areas.

Our heating engineers will be happy to answer any questions you may have, simply get in touch with us today by viewing our contact details down below.
Need an LPG boiler installed in Gravesend?
We install LPG boilers across Gravesend, Medway, Dartford, West Malling and the surrounding areas.
When it comes to hiring the right team for the job, we are here for you! To get in touch today, give us a call on 07712 172171, fill out the contact form on our website, or email us at bcuplumbing@hotmail.com